Watch
ju68: sandboytx: KURT MADISON AKA QUINN CHRISTOPHER JAXON Cum by, You'll have FUN !!! http://ju68.tumblr.com / @FUCKYEAHju68
Watch
boypussyinn: NAKED CELEBRITIES. (VIDEO)
Watch
Birthday Countdown on  Tuesday, 16 October 2012EDT timezone (-0400 GMT)
Watch
onlythebestvids: Blow: This expert cocksucker tackles this monster White cock attached to an Eminem lookalike
Watch
alwaysboys: cumdumpguys: HUGE hands-free underwater cum shot. How is that possible. The cumshot literally lasted 3 minutes.
Watch
mmm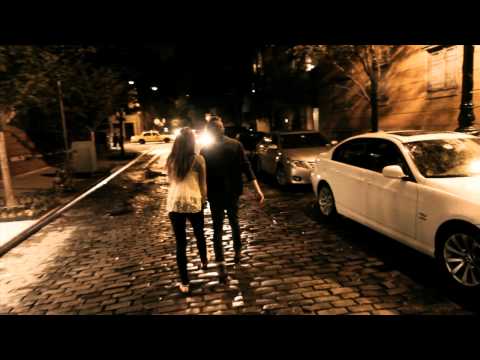 Watch
circuncisos: fukme me cojen asi me gusta
Watch
ju68: creamthejeans: creamthejeans.tumblr.com Brent Everett  Cum by, You'll have FUN !!! http://ju68.tumblr.com / @FUCKYEAHju68
Apple TV With Bluetooth 4.0 →
parislemon: This is the most interesting bit about the rumored refresh of the Apple TV yet. Apple hasn't talked a lot about the inclusion of Bluetooth 4.0 in both the iPhone 4S and the recent MacBooks, but it's clearly there for a reason.  What if we do see some sort of new Apple peripherals as a result? Perhaps a large Magic Trackpad for iOS games running on the Apple TV? Or, as 9to5 Mac...
Being Around Family
I feel that being a devoted person you should always have your family. In the end your family is the only ones that will be there and today its all about them.
I am having a bad day.
I am tired of these little ass kids coming over drinking and trying to get me to buy them alcohol they really need to grow up and keep they heads in some books and stop thinking about partying cause they are all bums and need to get a better life!!!!!!1
People piss me off
I hate people today!
Devoted to School and A career
I am very devoted to my career path in life right now. I am studying Health care Administration at University of Phoenix and I love it. I feel that I will be more happy once I am done with school I will be much happier. I am very happy that I have decided to go with this career path because I know I have what it takes to do this. 
When on a laptop:
thatfunnyblog: And this shows up: And you're like: But then a couple minutes later this shows up: And you run to get your charger like: http://thatfunnyblog.tumblr.com/
Work devotion
When your devoted to your job and team you don't let them down no matter what the case may be. NICK WEST
Devoted
Your devoted when you have a title that stands out from others but you make wrong decisions.